Our company has realized a large specialized project — construction of substation "Altan" 110 kV at an altitude of 2000 m, which is designed to gold mining plant LLC "Rifey" in the Republic of Buryatia.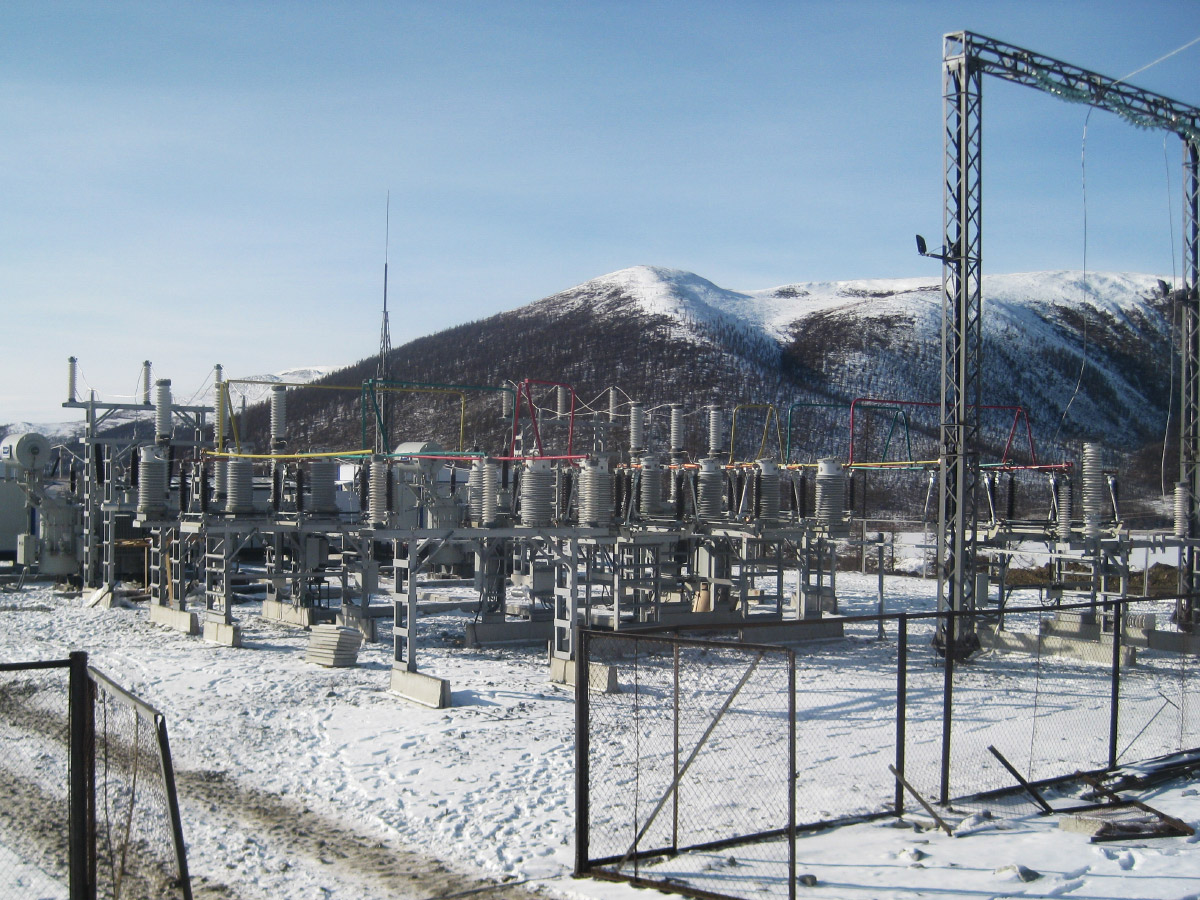 The climatic conditions of the high mountains have a number of features (thin air, low pressure, low temperature and high solar radiation), so the air insulation distances, suspended and external insulation must be adjusted to the requirements of the regulations for electrical installation in order to compensate for the decrease in strength and electrical insulation under reduced atmospheric pressure. All this was taken into account by the professionals of our division "UES Project" in the design of the substation.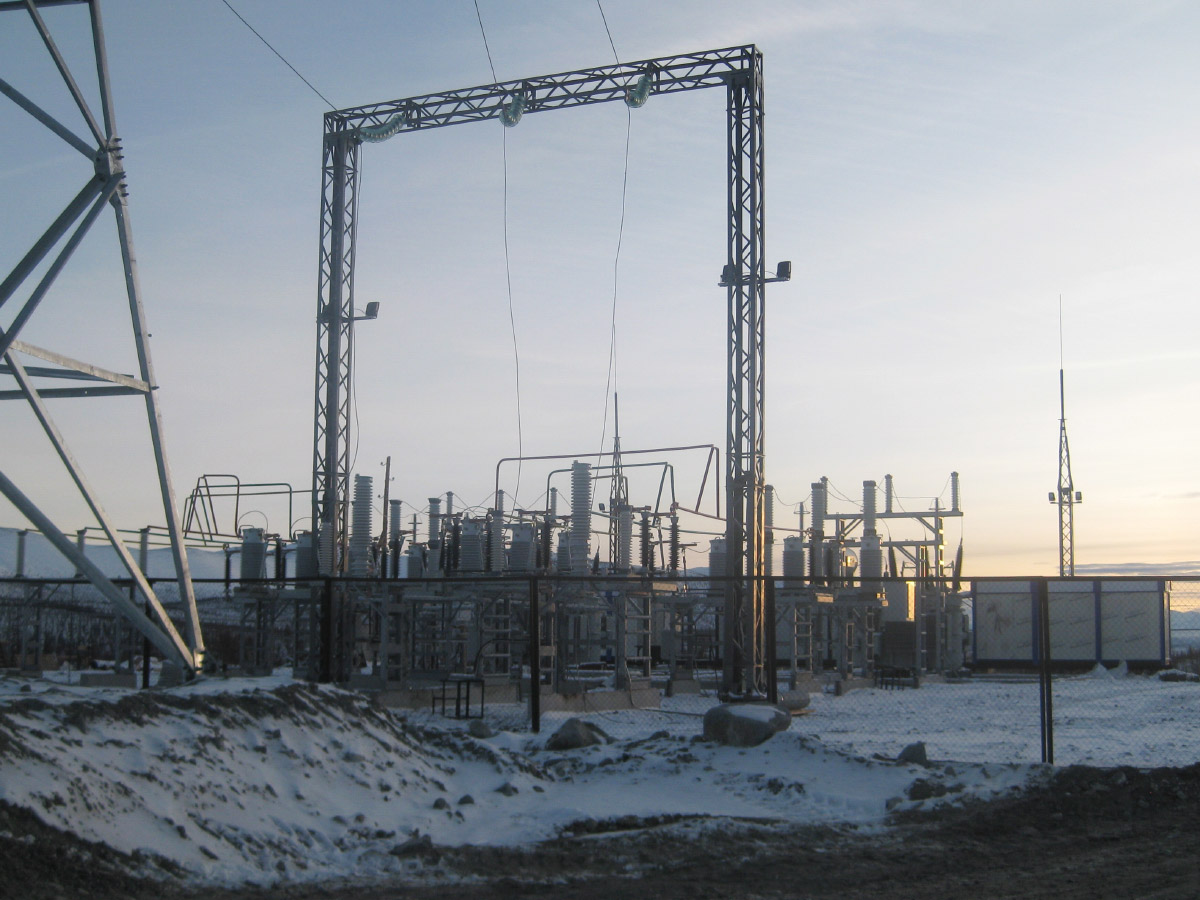 Further the order and equipment supply with reinforced insulation, installation, commissioning and introduction of the object into operation were also carried out by our specialists.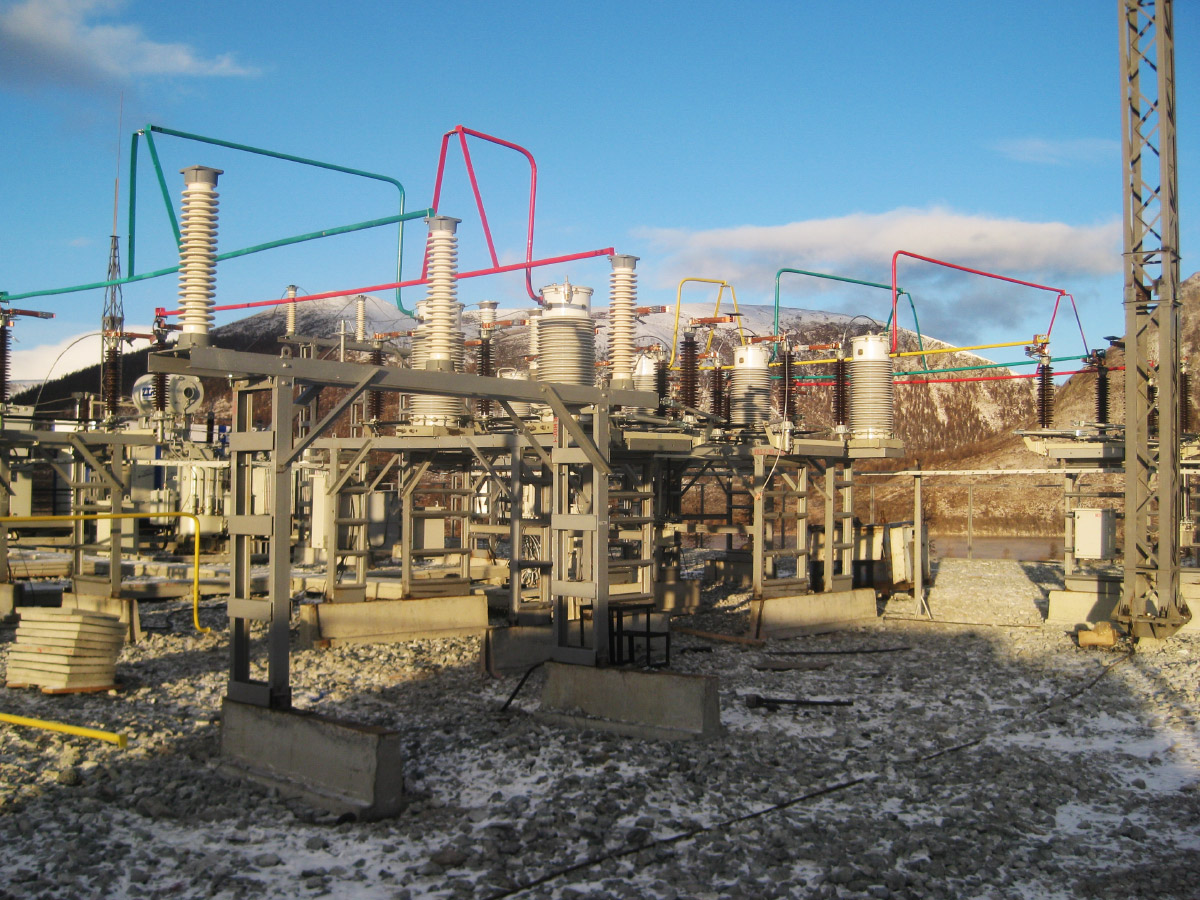 According to the management of LLC "Rifey", the successful launch of the SS "Altan" 110 kV will speed up the commissioning of the plant.