In March 2015 our company shipped the transformer equipment of production of JSC "Kentau Transformer Plant" for the structural unit oil and gas company "Slavneft" — "Slavneft-Megionneftegaz".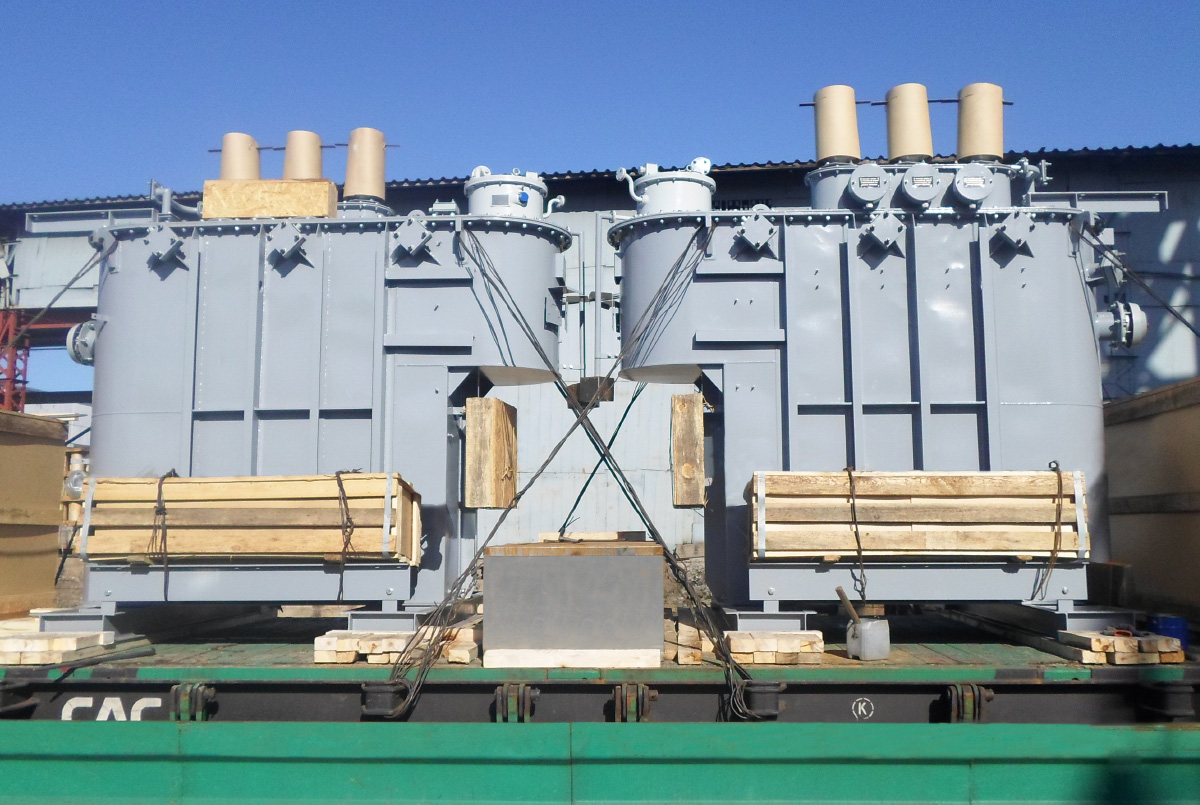 In total, there were eight oil-immersed power transformers with rated voltage of 35/6kV for the needs North-Kursky oil field:
The transformer delivery was made ahead of the contractual period of 1 month. Today part of the equipment supplied for the installation to contractor companies JSC "Slavneft-Megionneftegaz"