Our company has carried out the delivery of two power transformers of type TMN-10000/35 NF1 for the largest oil company Rosneft - "RN-Yuganskneftegas".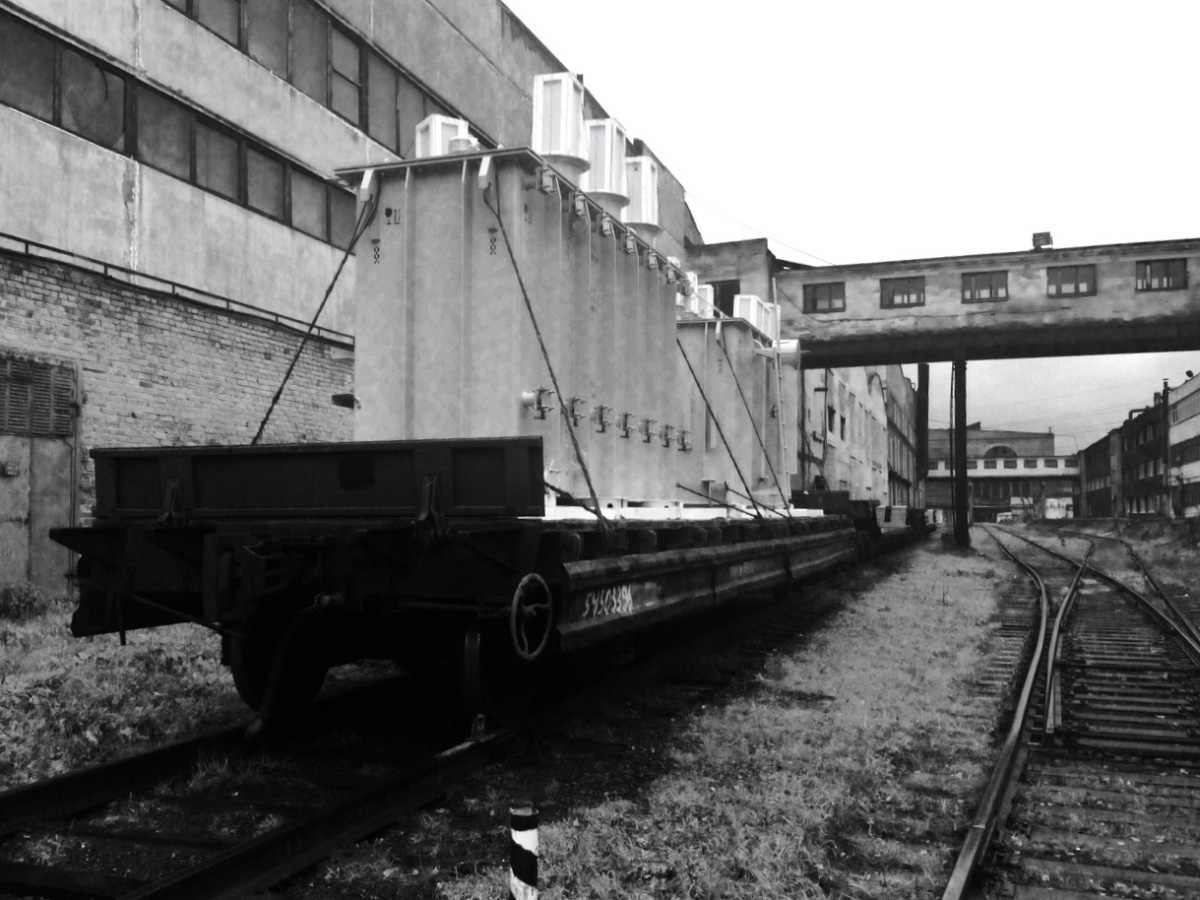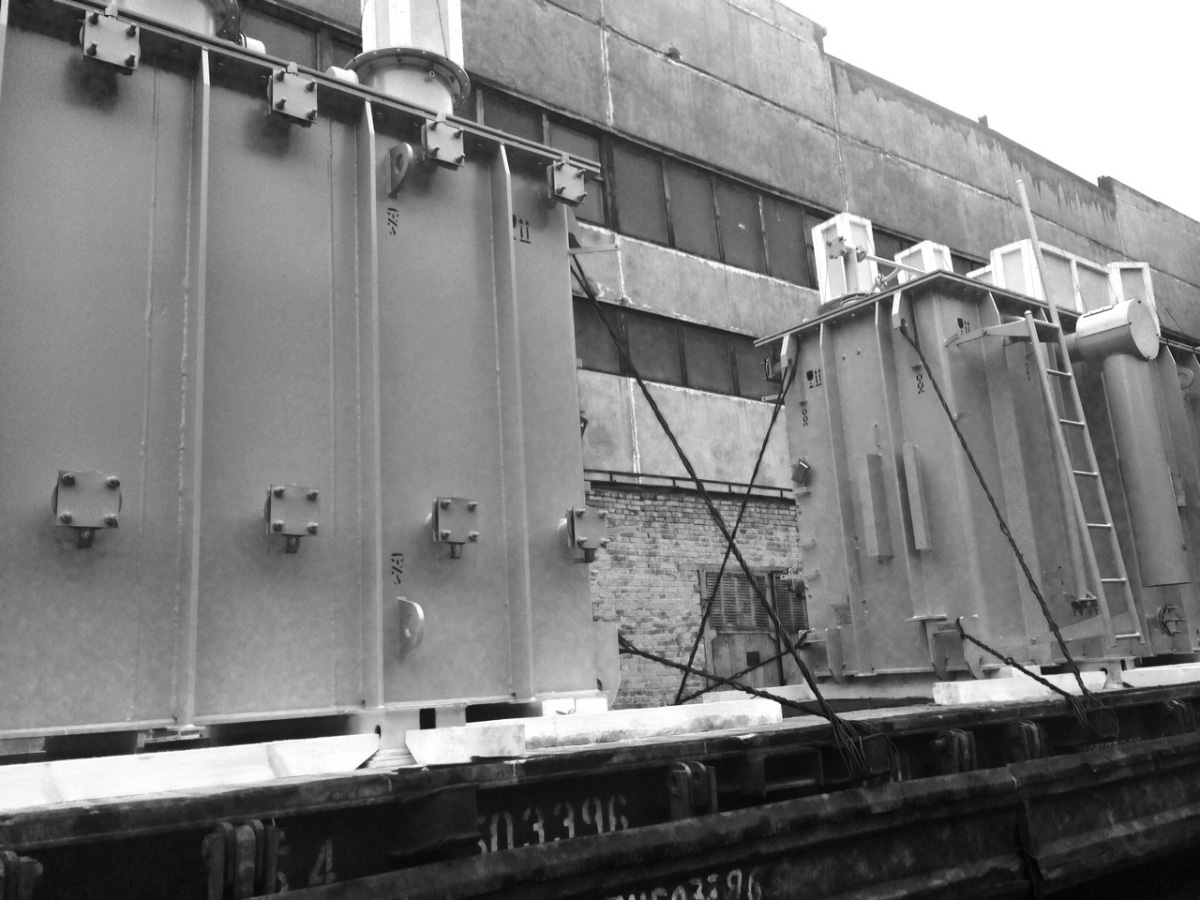 The feature set of transformers is the lack of a system of forced ventilation.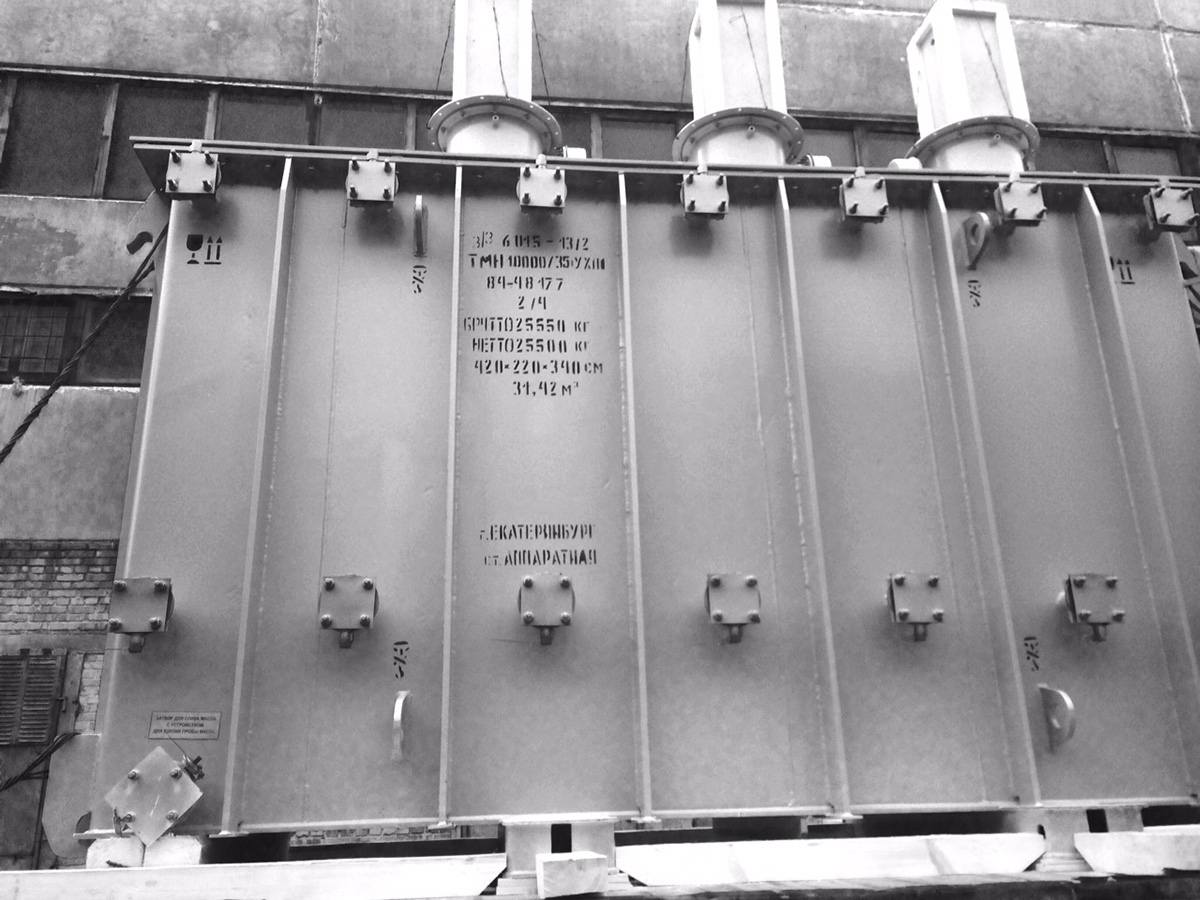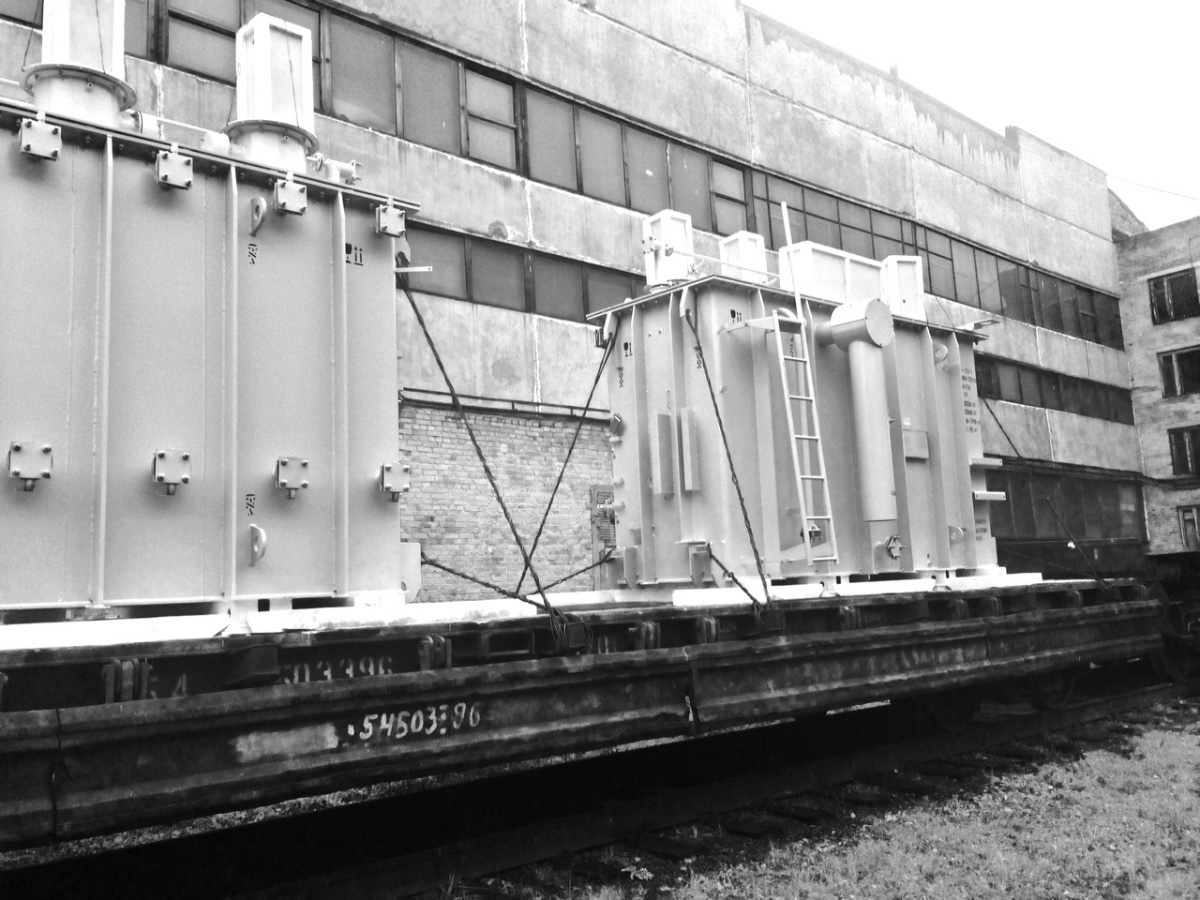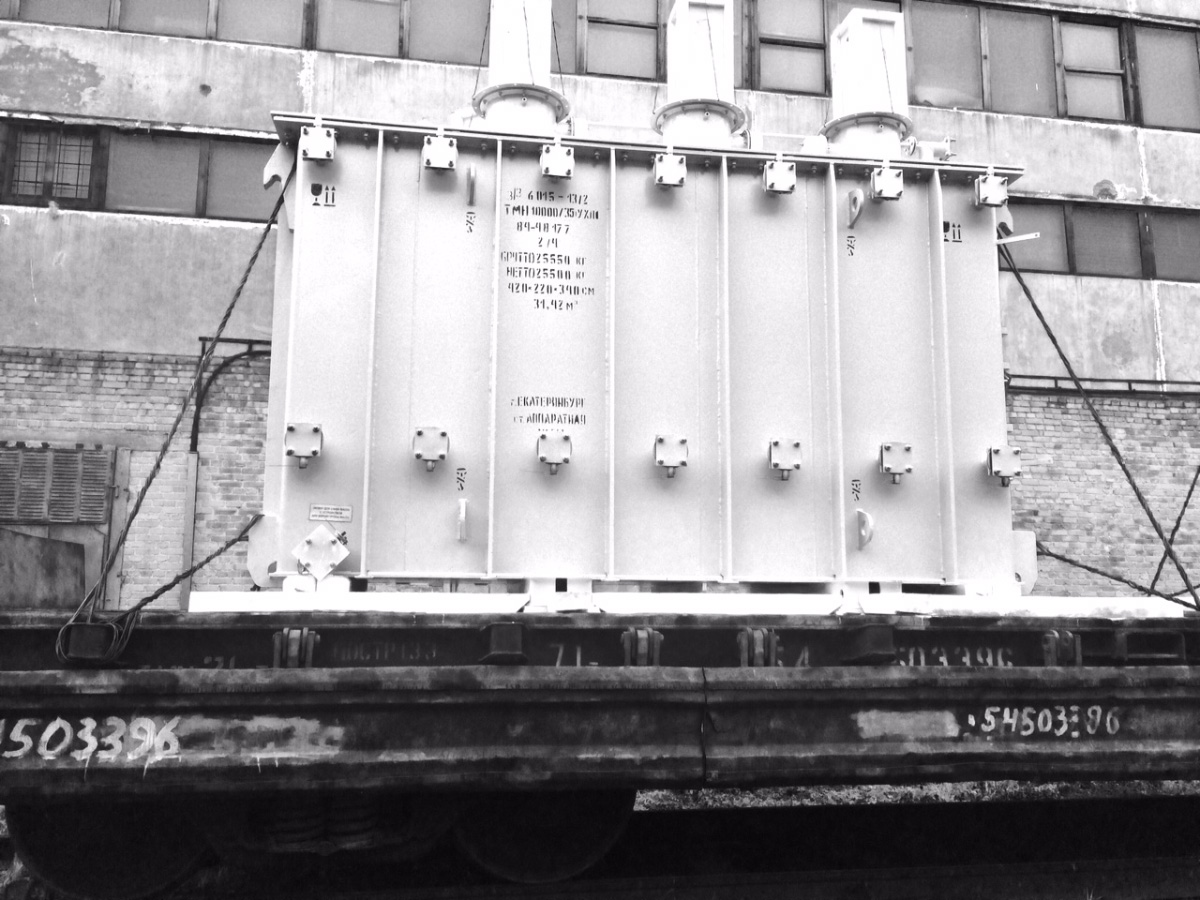 To manufacture transformers such non-standard design could specialists of the plant "Uralelectrotyazhmash" (Ekaterinburg), which has its own design Department and powerful experimental and research base.
This solution is dictated by the customer and aims to reduce the overall size of each transformer without reducing the output power to exclude the need for additional secondary circuits of the control and management of air, which will allow in the far North to simplify the installation and operation of transformers, and the entire facility.