June 24, Astana. In the Central office of "КЕGOC" JSC presentation organized by "UES-New Technologies", jointly with partners.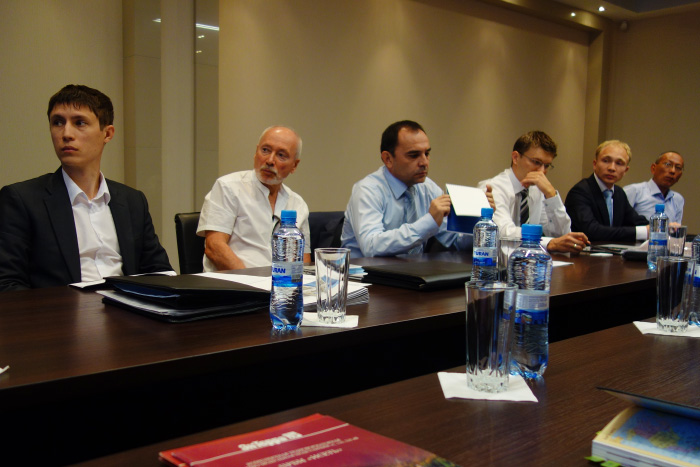 During the presentation covered a wide range of modern and high-tech products of such enterprises as "Enterra", "RTC-Electro-M", "NTBE" and "DOBLE". The speakers elaborated on technical and operational characteristics of products and their competitive advantages. Almost every type of equipment has its own personality and in some sense unique.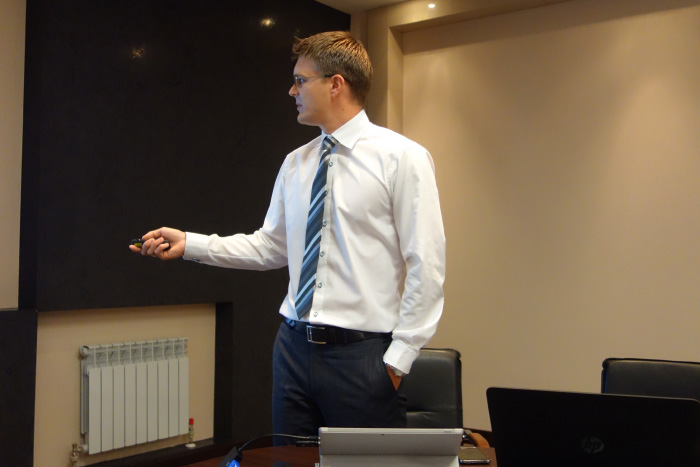 From КЕGOC was attended by heads and leading specialists of the Department of development, maintenance Department, capital construction Department and the division of diagnostics. The presentation was held in an active dialogue mode, discussed how current technical issues arising in the process of operation, and promising areas of technological development.
Note:
Substation, switchgear, inter-regional and / or inter-state power transmission lines and transmission lines, carrying out delivery of electric energy of electric power stations, 220 kV and above are included in the national power grid of Kazakhstan are on the balance of the Kazakhstan company on management of electric networks of "КЕGОС" JSC.
КЕGОС JSC