[
X
]
Division "UES - New Technologies" has concluded the contract on delivery of the 7 gas-insulated switches WGT-35-II*-50/3150 N1 production "Uralelectrotyazhmash" (Ekaterinburg, Russia) for reconstruction of the Pavlodar TPP-3, which is part of the largest private power company in Kazakhstan - JSC "Central-Asian electric Power Corporation".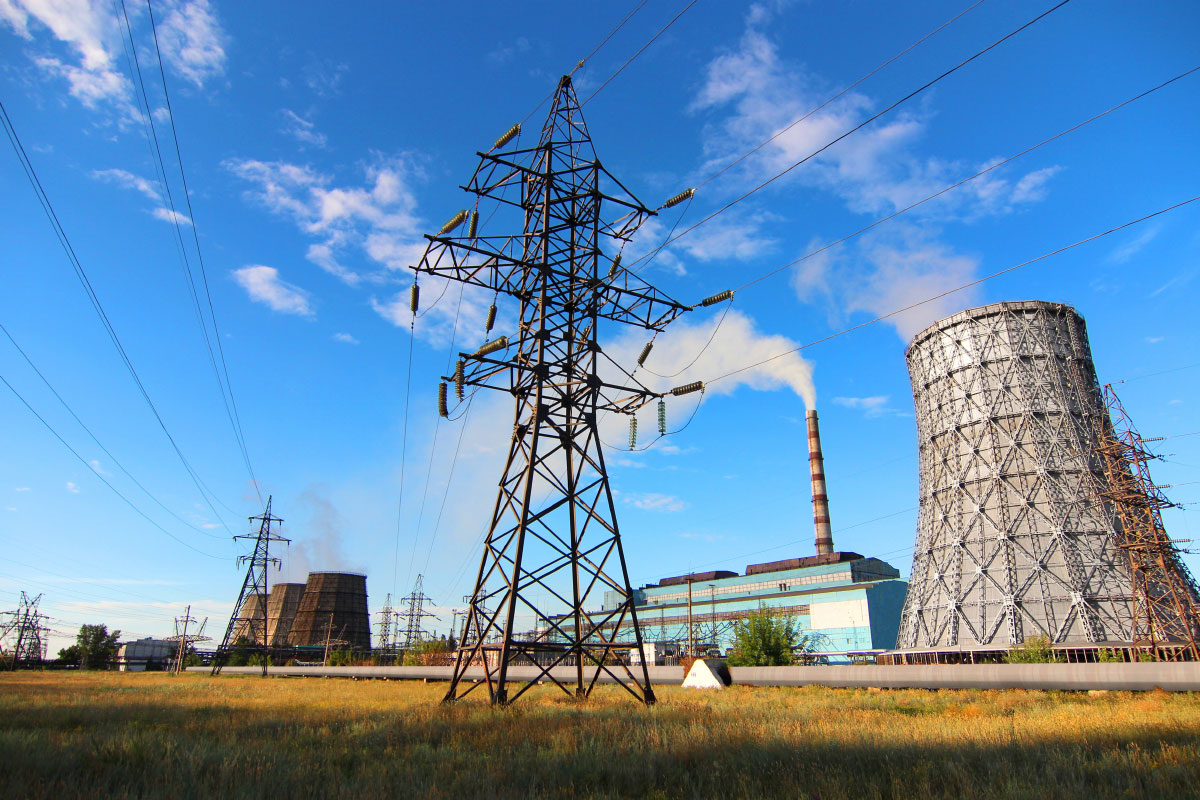 The contract was signed within the framework of implementation of the investment program, under which by 2015 it is expected to reduce the wear of equipment of the generating enterprises of JSC "CAEK" by 35-40% and to increase the production of electric and thermal energy by more than 25%.
For unit "UES - New Technologies" this is not the first delivery of circuit breakers produced by "Energomash" for JSC "CAEK: in September 2013 were shipped 5 gas-insulated switches, type VGBA-35-12,5/630 NF1 for reconstruction of substation 110/35/10 kV "Veselovsky".
[
X
]